HOME
OUR VISION
To be the BEST people, in the BEST environment,
using the BEST practices, producing the BEST outcomes!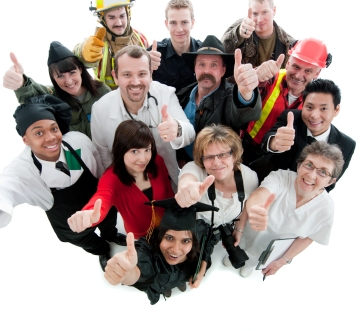 Established in 1986 as the province's first private practice occupational therapy company, OT Consulting offers services designed to enhance individual and organizational productivity for those who have experienced musculoskeletal, neurological or traumatic injuries, illness and disability.
Over the past 30 plus years, we have assisted thousands of individuals to return to work and/or to a productive lifestyle through assessment, treatment and prevention.